With so many events to choose from, it's easy to get the most from your Chamber.
Networking groups, events, professional development, and celebrations are happening every week.
Our Ambassadors are waiting to help you connect!
Check Out The Calendar
Not One But Six Networking Groups!
Pick a time and chemistry that fits:
morning, afternoon and evening, social and informative.
Tap into our extensive network
of dedicated business owners and professionals.
Join a Networking Group
Hamden Regional Chamber | Your Local Marketing Company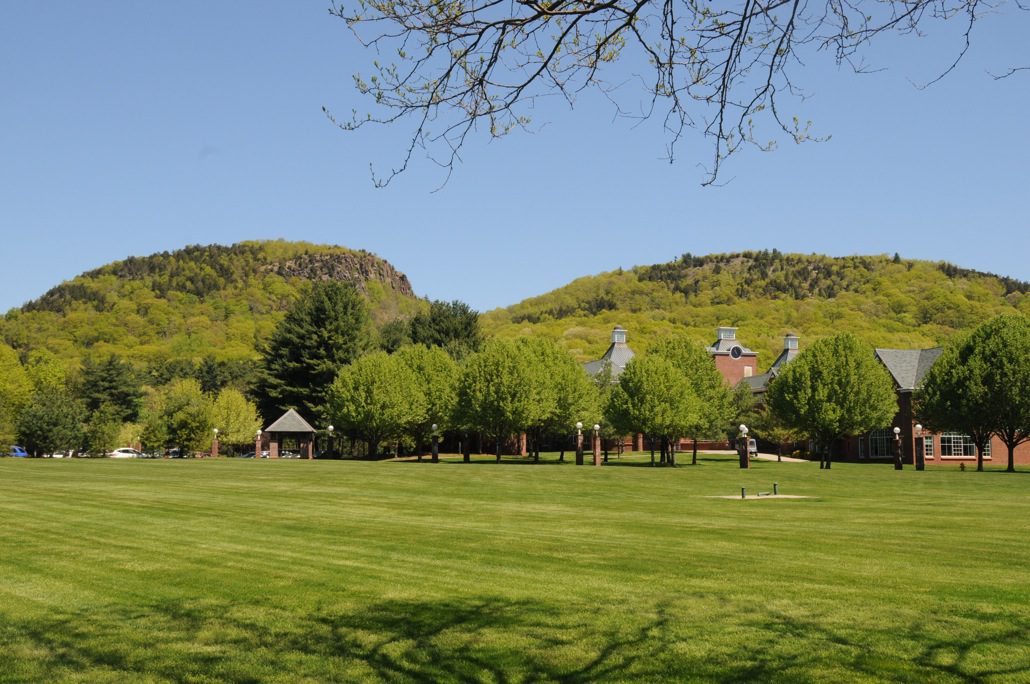 Visit the Hamden Region
Sleeping Giant State Park is just one of the many natural attractions that make the Hamden region a great place to visit, work or go to school.
Plan Your Visit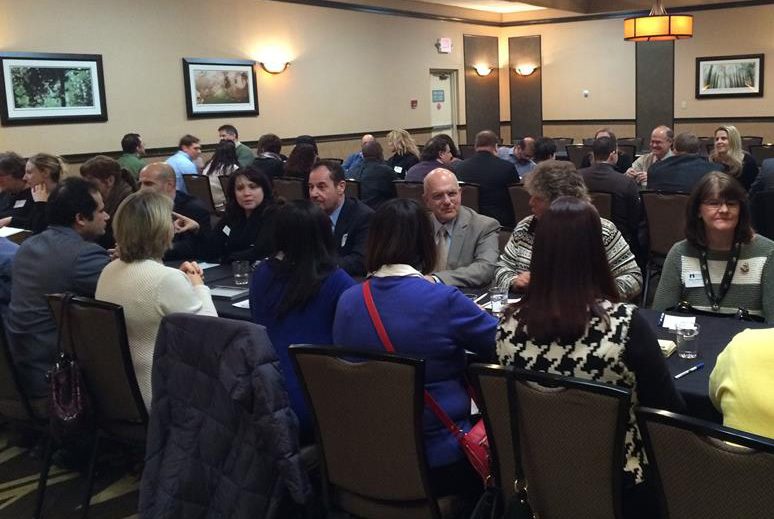 Build a Local Network
Building an actual network of local business people who know and trust you is easier with Chamber membership and involvement. Get Connected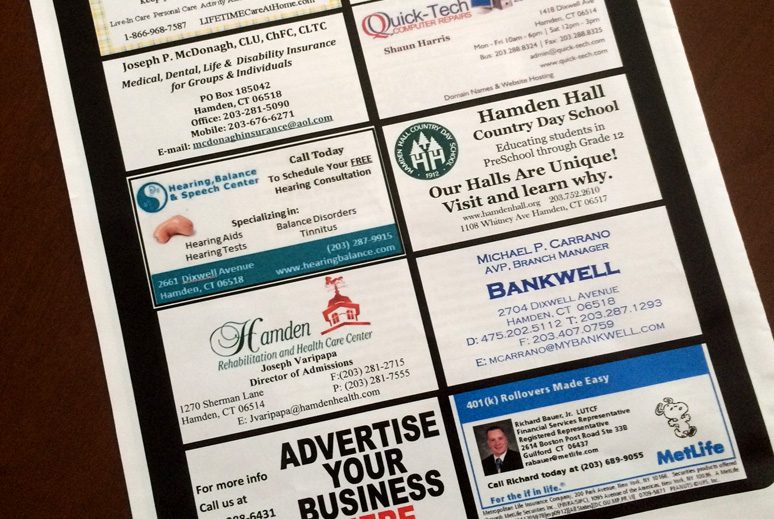 Market Your Business
Direct your message to local business professionals and communities with Chamber marketing channels and expertise. Get Marketing
"My membership in the Chamber has increased my visibility in the community, and produced opportunities even outside the Chamber itself.  Nothing else I've done in the last ten years has been as helpful to me and to my business."
Joseph McDonagh
"Choosing a physician is such a personal thing; it's easier for people to inquire when they know you personally, and learn things that resonate with them. The Chamber has been a great platform for me to meet people and share my expertise."
Dr. Wendy Leigh White
"The Chamber is the one business in the Hamden region that looks out for the interest of all businesses. My involvement has been very 'fruitful'." Allie Fraschilla
"Since joining in 2008 the Chamber has given me excellent support for my business, and my networking has brought me many long term clients.  If you have no other marketing dollars to spend, spend it with the Chamber – the return on investment is phenomenal."
Marjorie Clark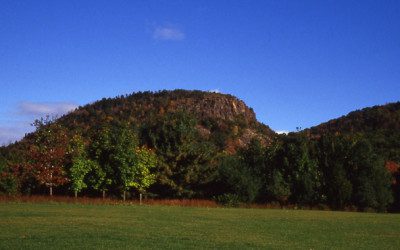 What happened to the "P" in Hampden? It could have been intentional or just an historical oversight.
read more